Is the beach calling you?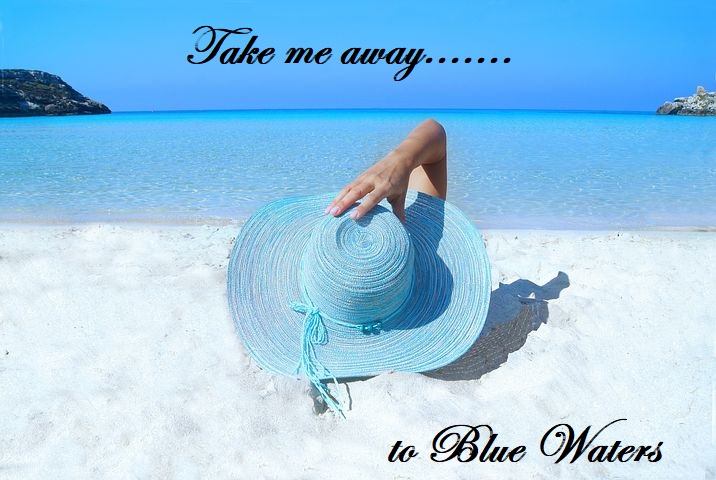 …Well we have just the right accommodations for you!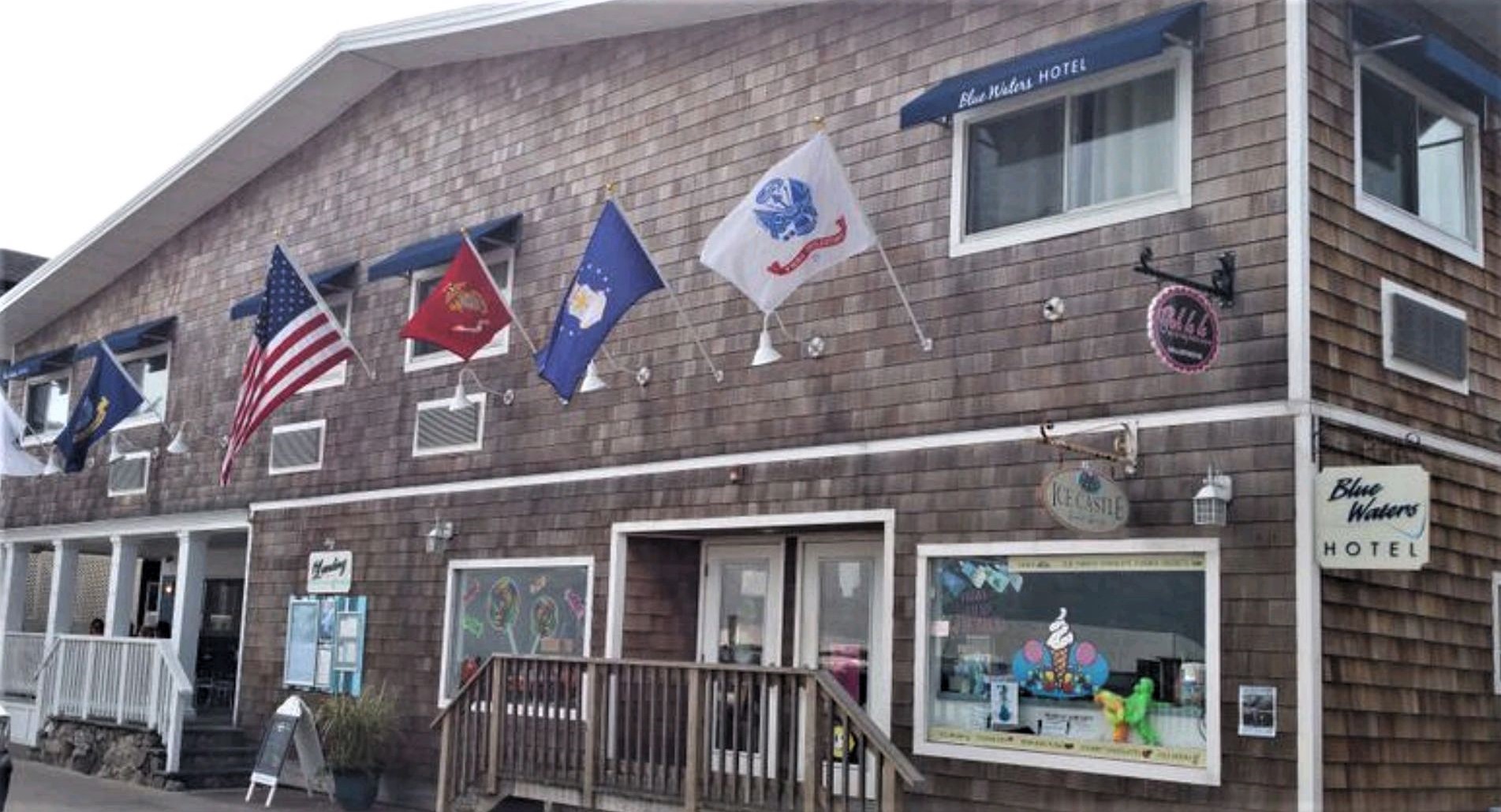 A world of sun and intimate lodging awaits you at Ocean Beach…..Fire Island's largest community. Let us help you find the perfect accommodations for your daily, weekly, monthly or even seasonal stays. Ocean Beach is more than a beach, our charming village has boutiques, galleries, restaurants and an exciting nightlife. An hour from the city or minutes across the Great South Bay, a one of a kind adventure will engulf you!
Come early and leave late, we are ready to be a part of your unique experience!  We're just a phone call away (631)583-8295.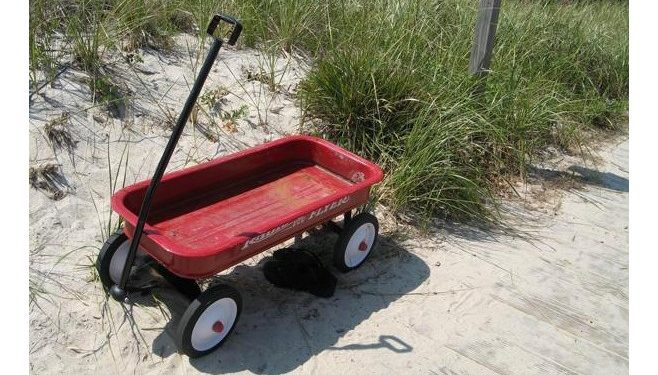 Why rent a house or apartment from the Blue Waters group?
You can enjoy your stay with peace of mind because:
We have a variety of properties that can satisfy any occasion
All our properties include complimentary beach chairs, bicycles, WiFi, TV, air conditioning, sheets and towels
Our staff is always on site 24/7 to help guide you explore the wonders of Fire Island!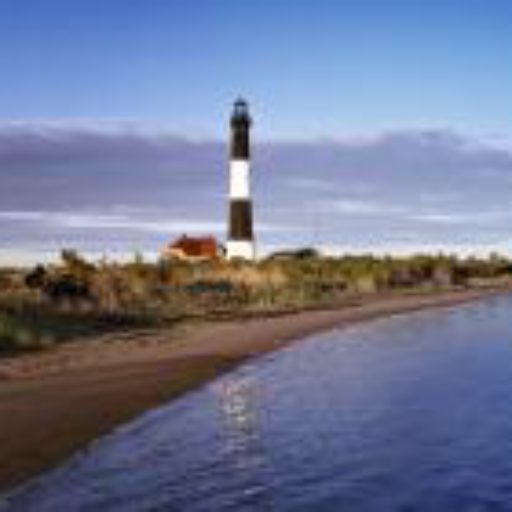 New York Times  "We were taken with one little gem: The Seasons Bed and Breakfast on Dehnhoff Walk, a health-food-oriented lodge of eight rooms with gleaming polyurethaned wood floors, bright curtains and plump inviting quilts on the beds. Hospitality reigned: rooms come with breakfast and cold juice drinks for the taking, a patio stocked with magazines, and use of bicycles, fishing tackle and a backyard gas barbecue."
Newsday reports "Season's Bed & Breakfast is unmatched"
List Magazine, July, 2014  "The newest buzz on the island is the newly renovated, Blue Waters Hotel.  Everyone raves about the friendly staff and easy going all around experience."
---
Information:
Ferry Schedules:  www.fireislandferries.com
Long Island Railroad:  www.mta.info/lirr